Respray, Refurbish, Renew
The benefits of spray painting kitchen units and other items of furniture are numerous. It is a cost-effective way of transforming the appearance of a kitchen, extending its lifetime use at a fraction of the cost of installing a new kitchen. Spray painting allows for a smooth, professional finish, enhancing the overall aesthetic appeal of your space and allowing versatility in colour options, enabling you to customize and match your desired décor effortlessly.
Why choose Spraying by Numbers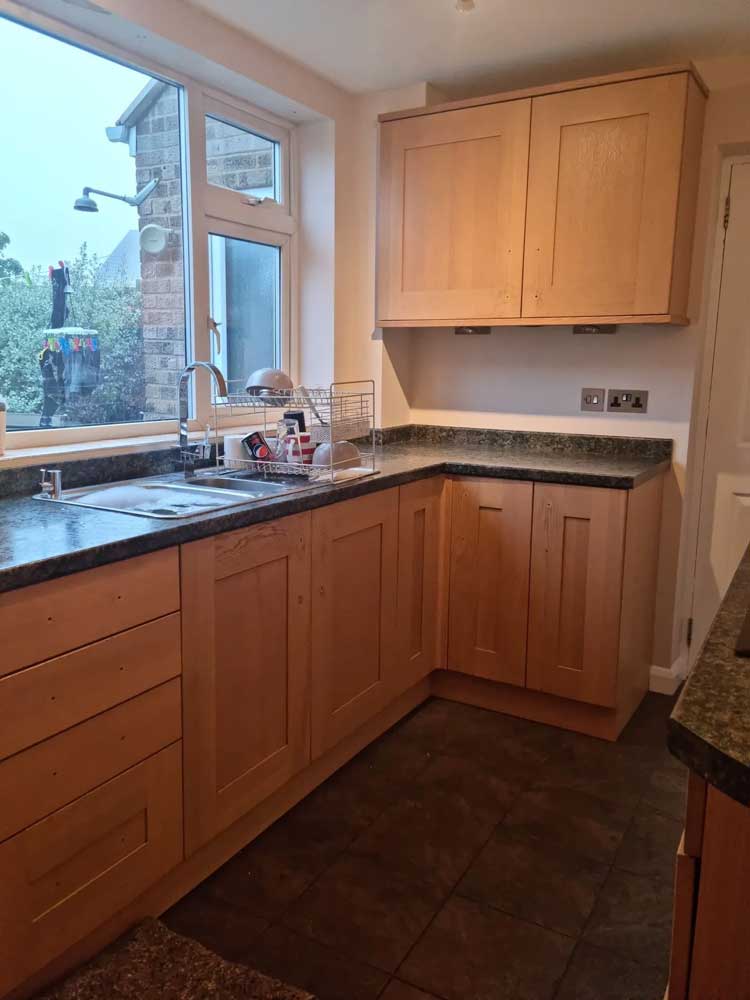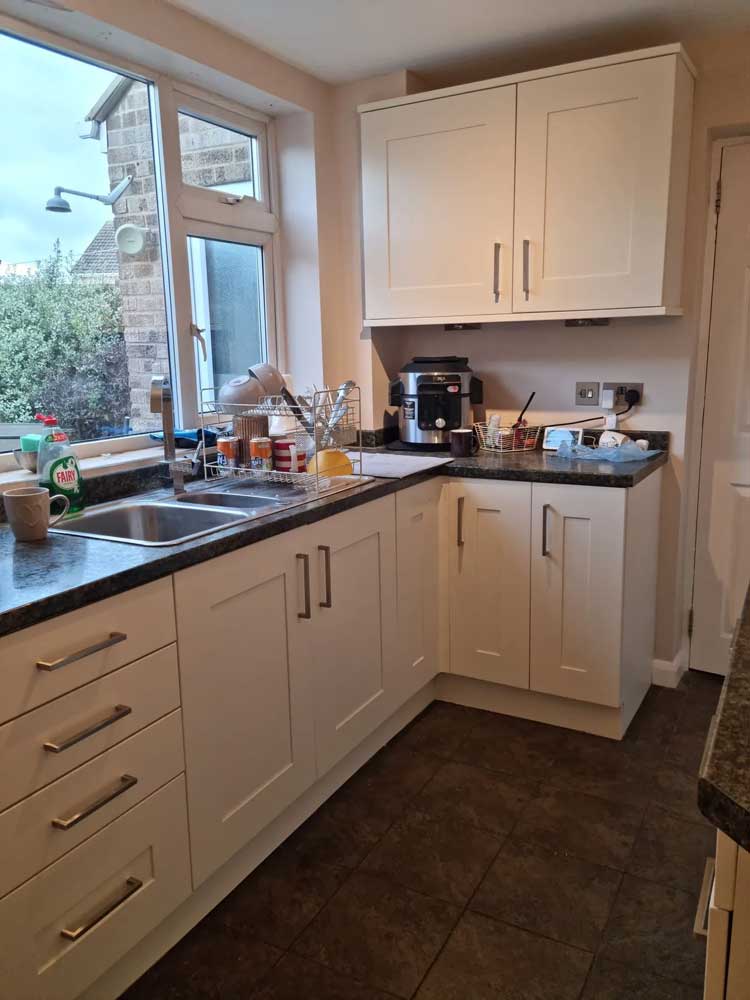 Our Respraying Service
Revitalize your space effortlessly with our comprehensive paint spraying services. Our team specializes in transforming kitchens through respraying techniques, but we don't stop there.
We offer professional spray painting for your furniture, windows, doors, and more. Rely on our expertise to save valuable time while completely refreshing the ambiance of any room. Experience the satisfaction of a rejuvenated space without the hefty price tag of a full refurbishment.
Trust our experts to deliver exceptional results that will exceed your expectations and breathe new life into your home.
Spray Painting company in Lincoln | Lincolnshire